Rebecca S. Murphy
Certified Divorce Financial Analyst (CDFA)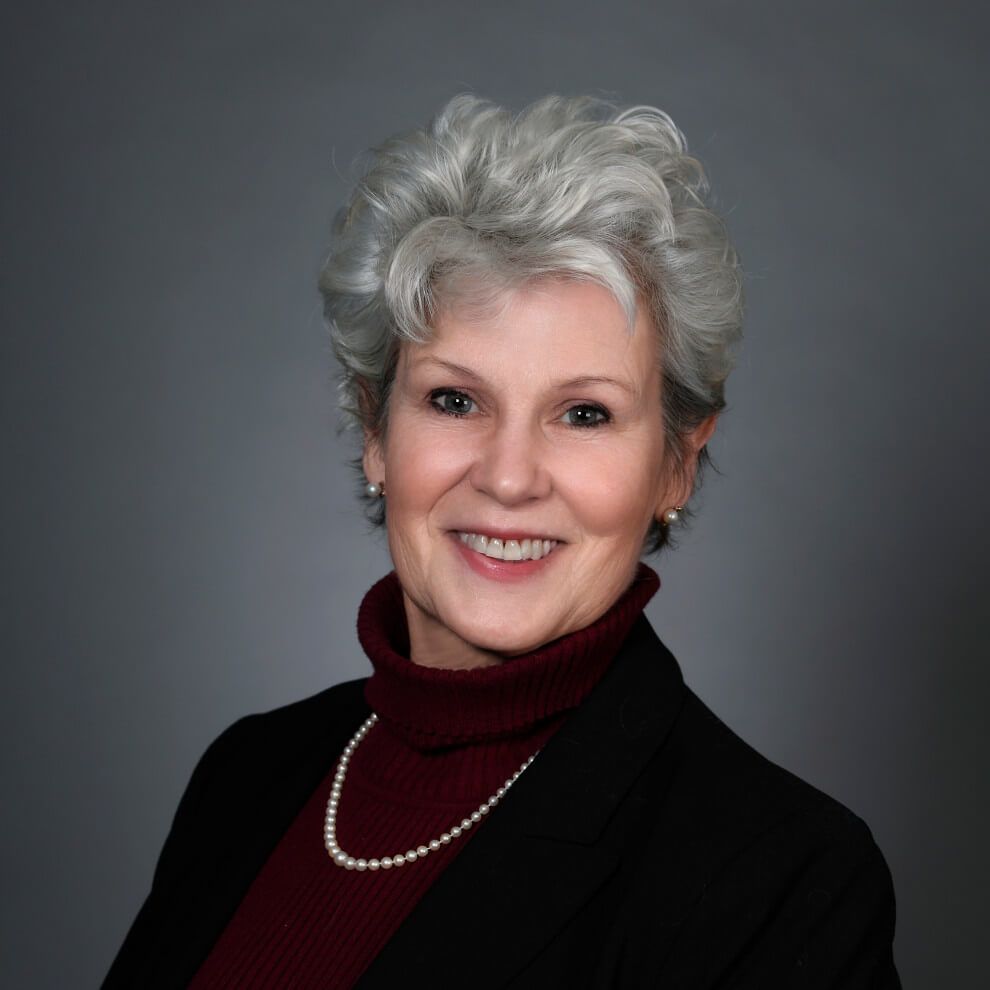 In 2007, Becky created Facilitated Divorce Solutions, LLC, to empower individuals with sensible alternatives to litigation. Divorce can devour your financial and emotional resources and even consume your post-divorce life with ongoing confrontation and renewed courtroom battles… but it does not have to be that way. Becky helps her clients move their lives forward to maximize their potential as financially-independent persons. She primarily assists individuals in navigating financial uncertainties before, during, and after the termination of their marriages. Becky further assists in minimizing the emotional damage of divorce by educating couples on the different ways to end a marriage and guiding them to select the best dispute resolution process for their families.
Becky led the Cleveland Academy of Collaborative Professionals, as president for two years. The Academy's vision is to transform family dispute resolution into a healing process through the Collaborative approach. This organization consists of attorneys, financial individuals, and coaches who are dedicated to helping people successfully transition out of their marriages. The organization strives to enhance public awareness of this new and unique approach to "de-coupling".
Becky's patience, knowledge, and flexibility are her strengths. Whether drawing up a simple agreement or acting as the financial neutral in a collaborative divorce, her ability to bring clarity to the financial situation of her clients gives peace of mind to them and the other professionals she works with.
My mission is to impart a level of understanding that nurtures and empowers individuals and couples going through a divorce so they can transition to new lives as financially independent persons.
Education
B.A. in Cultural Area Studies from The College of Wooster

J.D. in Tax from Cleveland State University — Cleveland-Marshall College of Law